Amy Lamé appointed London's first Night Czar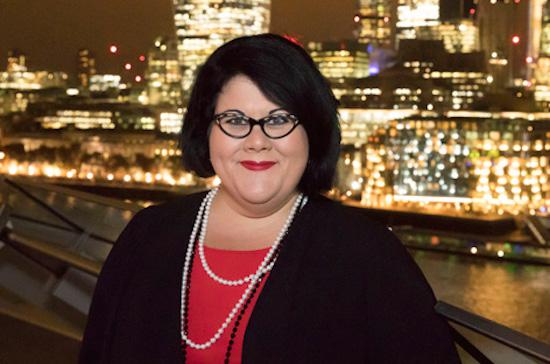 Comedian and broadcaster Amy Lamé was today unveiled as London's first night czar, tasked with turning the capital into a thriving 24-hour city.
Khan made the announcement at Soho's 100 Club on Friday morning (4 November), with Lamé promising Londoners that she is "100% the Night Czar for all Londoners."
"Nightlife in London is my life," she assured the city's residents.
In his pre-election campaign, Khan vowed to keep London's nightlife scene alive. He said:  "I don't want young and creative Londoners abandoning our city to head to Amsterdam, to Berlin, to Prague where clubs are supported and allowed to flourish. I want them to be able to celebrate what they love in the city that they love, rather than punish them or force their activities underground or abroad.
"For too long, the capital's night-time industry has been under pressure — music venues and nightclubs in particular are closing at an alarming rate. Popular nightclub Fabric had its license revoked in September which lead to a high-profile public outcry.
"With the advent of the Night Tube, and the Mayor's commitment to protect iconic venues across the city, I'm confident that I can inspire a positive change in the way people think about the night-time economy."
Ms Lamé will work closely with the police, Transport for London and the Night Time Commission, a collection of local planning and licensing authorities, club and venue owners.
Share this article