Apple working on tech to block phones taking photos at concerts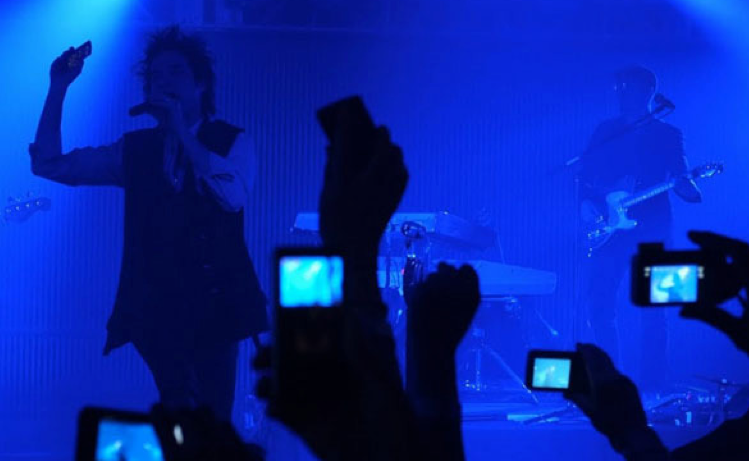 A new report has surfaced, suggesting Apple have had a successful patent granted to block iPhones from taking videos and photos during a concert.
According to 9to5Mac, Apple registered for the patent back in 2011. The iPhone cameras would be blocked by the venues, by using an infrared signal based technology. Not only could they keep out pesky people stood watching the entire show through their phone screen, it will add a level of exclusivity back to a live show too.
Share this article