Australia's Ministry of Sound recordings business re-brands as Tmrw Music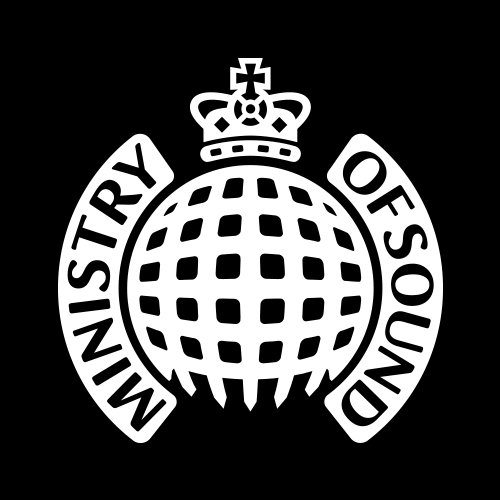 Ministry of Sound Australia has announced that its existing records business will be rebranded under the name Tmrw Music.
Tmrw Music will continue to operate its existing sub-labels Hussle, Astrx and Downright with Ministry of Sound's local compilations business moving to Sony Music Australia. The move follows the acquisition of Ministry of Sound Recordings by Sony Music Entertainment UK in August of last year.
Time McGee, Ministry of Sound Australia CEO for the past 17 years, will now become the CEO of Tmrw Music. The move brings no changes to staff or the roster of artists under the new name.
McGee said: "We have been expanding and evolving the business for some time allowing us to focus our energies on the future. We have developed into a full-service music group and will continue our focus on recordings as Tmrw Music, as well as our etcetc family of artists, 120 Publishing, Crown Rights Management, Soapbox Agency, Soapbox Events and Poster Child. We will continue to work with the Ministry of Sound brand on the newly launched club at ivy, which had a huge opening night with Peking Duk and Sandy Rivera, as well as other events such as the recently announced Ministry of Sound Orchestrated shows in August."
McGee will also continue as CEO of Soapbox Events and Soapbox Agency. After hundreds of Ministry of Sound branded events over the years and two national Ministry of Sound Reunion tours in the past six months, Soapbox Events will continue to operate Ministry of Sound branded tours and events in Australia. Soapbox Events will maintain its venue consulting business with Merivale, including the newly launched Ministry of Sound Club at Ivy and Soapbox Events will continue to run Chinese Laundry's Friday and Saturday nights.
Jonathan Bevan, CEO of Ministry of Sound Group, added: "Ministry of Sound Group has had a long-standing relationship with Tim and Ministry of Sound Australia and have always found them to be exceptional partners. We are excited about extending our partnership and about Soapbox Events' plans for Ministry of Sound branded events and the Ministry of Sound Club at Ivy."
Share this article