BBC's Sound of 2018 List is Here!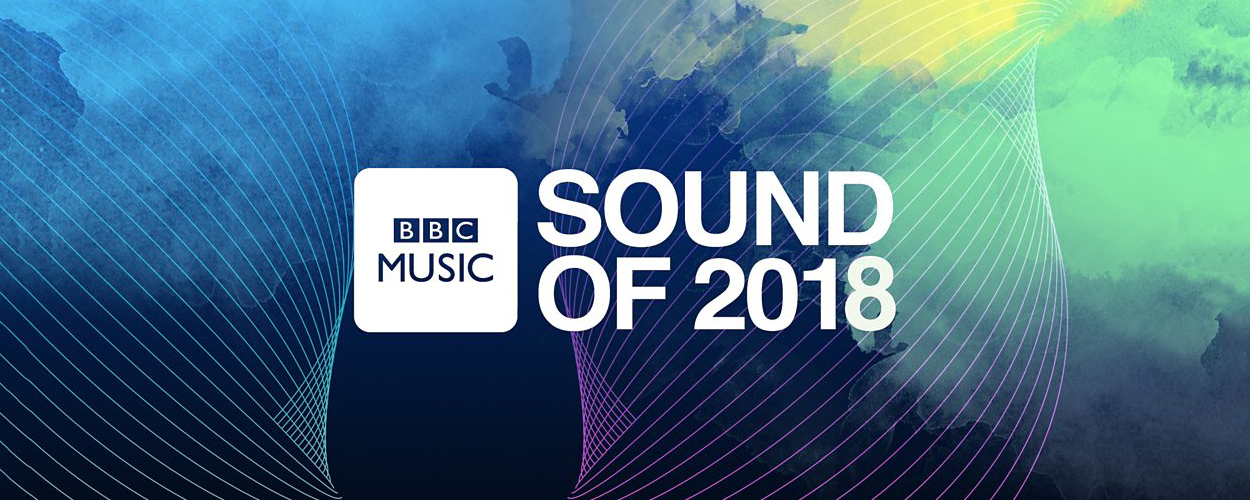 Every year since 2003, the BBC Music has rounded up a list of music artists that have the potential to be the new hitmaker of the year. BBC Music's Sound of 2018 long list has been posted and is generating a lot of hype for these up-and-coming artists. Influencers in the music industry put together the long list of innovative artists and then vote for who they think will make the most impact in the upcoming year. BBC Music's Sound of list builds a great amount of excitement from avid music fans and industry figures alike.
This year the list includes two notable firsts:
The youngest ever nominee has been announced on Sound of 2018, at just fifteen years old.
Previous Sound of nominees, Elle Goulding, Stormzy, Years & Years, as well as last year's winner, Ray BLK, have joined the panel of 173 voters from the music industry.
With no further ado, the Sound of 2018 Longlist Nominees are….
Alma
[gdlr_video url="https://youtu.be/J51rRe5J05Y" ]
Billie Eilish
[gdlr_video url="https://youtu.be/gBRi6aZJGj4″ ]
IAMDDB
[gdlr_video url="http://www.bbc.co.uk/programmes/p05nz6dr/player" ]
Jade Bird
[gdlr_video url="http://www.bbc.co.uk/programmes/p05lppm4/player" ]
Khalid
[gdlr_video url="https://youtu.be/bFvQxeMA5bc" ]
Lewis Capaldi
[gdlr_video url="http://www.bbc.co.uk/programmes/p05p9zp6/player" ]
Nilüfer Yanya
[gdlr_video url="http://www.bbc.co.uk/programmes/p051r68r/player" ]
Not3s
[gdlr_video url="http://www.bbc.co.uk/programmes/p05msgf8/player" ]
Pale Waves
[gdlr_video url="https://youtu.be/X7zSoH4GS6g" ]
Rex Orange County
[gdlr_video url="http://www.bbc.co.uk/programmes/p05nz720/player" ]
Sam Fender
[gdlr_video url="http://www.bbc.co.uk/programmes/p05pb08s/player" ]
Sigrid
[gdlr_video url="https://youtu.be/NgNq1wgaNYo" ]
Superorganism
[gdlr_video url="http://www.bbc.co.uk/programmes/p05jqsts/player" ]
Tom Walker
[gdlr_video url="https://youtu.be/Brw079MGJ1Q" ]
Yaeji
[gdlr_video url="https://youtu.be/xoxCItHxLiM" ]
Yxng Bane
[gdlr_video url="https://youtu.be/efAfw9cPUQw" ]
Share this article