Brand Partnership: Target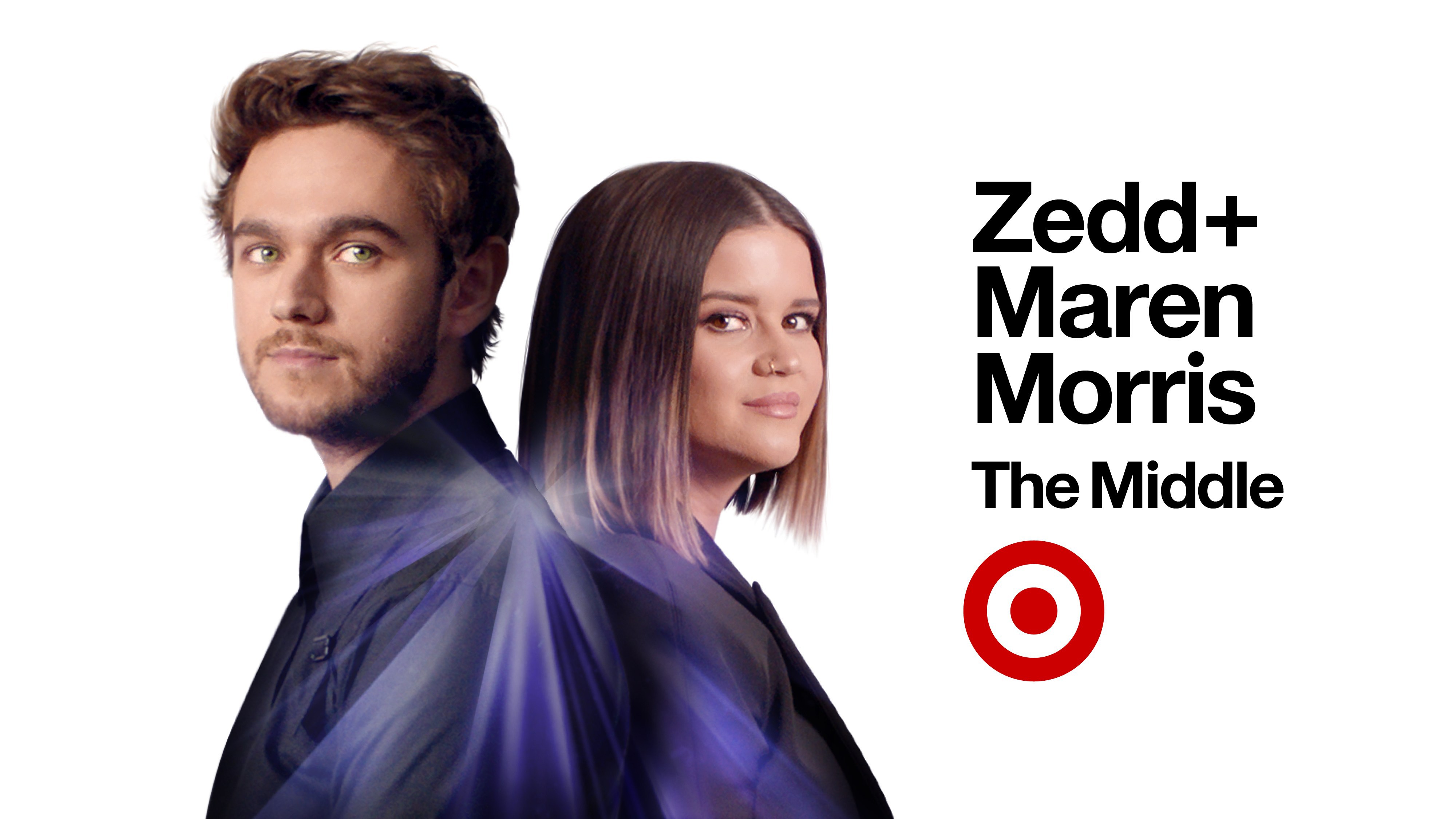 As the dust settles after the Grammy's in New York City, one ad campaign stood out above the rest for a fourth year running. The 57th Annual Grammy Awards had the first instance of a live performance during a commercial break. Imagine Dragons were the first band to perform as part of Target's (a discount retailer in the US, just second to Walmart) #MoreMusic campaign. Brand Partnerships are used frequently in music, but the concept of a live performance during a live broadcast enabled Target to become a part of the Grammy's without formal sponsorship. Imagine Dragons took part in the first ever live broadcasted commercial. The first run racked up over one billion impressions and a trending hashtag. Target teamed up with Imagine Dragons to advertise their upcoming release that would be available in Target stores. The album debuted as number one on US charts.
After Imagine Dragons and Target's success, they continued forward with their #MoreMusic campaign featuring Gwen Stefani a year later at the Grammy's again. The twist to Target's 58th Annual Grammy's partnership consisted of once again a live performance, but it was also the first live recorded music video. Gwen Stefani's live video included ten different sets. The campaign was additionally live through Periscope, Facebook and Snapchat. The results from that brand partnership also helped Gwen Stefani's album debut at number one in the US and boosted sales by 300%.
At the 59th Annual Grammy's Target came back again teaming up with Mike WiLL Made It, Carly Rae Jepson and Lil Yatchy covered Rob Base & DJ E-Z Rock's "It Takes Two" in a pre-recorded ad that ran for three minutes during a commercial spot. The spot featured the two dancing their way through the branded aisles of a mock Target store, which featured additional products sold at Target stores.
At this year's Annual Grammy's Target brought a new concept that drew from the Gwen Stefani partnership. This is the first year that Target stood as an official sponsor of the Grammy's. This year Target teamed up with Zedd, Maren Morris and Grey to premiere "The Middle." The #MoreMusic campaign continued this year with a pre-recorded performance that features actual Target Employees and was made into the official music video for the song. The artists involved all come from different genres of music and come together on the pop track that has been synched through a continuing campaign. Target had several teaser spots to advertise the premiere of the track and then toward the end of the broadcast presented the full song and official music video.
Thinking along the lines of brand partnerships and content creation that benefits the artist involved, do you think this type of campaign would work in the UK? What brand should team up with which artist? What broadcast do you think would be suitable?
Learn more:
http://www.deutsch.com/projects/target
https://corporate.target.com/article/2018/01/grammy-video
https://www.motherusa.com/striking-grammy-gold-target/
Share this article