Campaign Spotlight: Underoath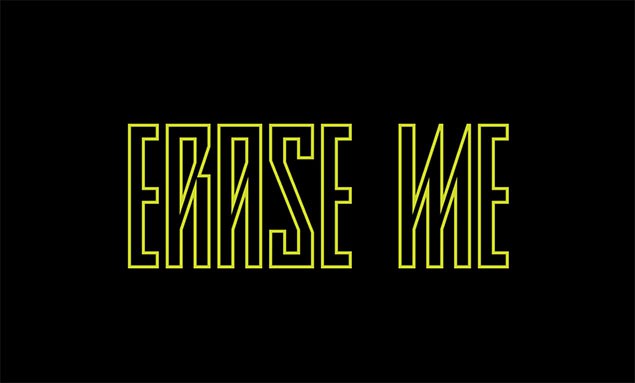 On 20th of February 2018, speculations began online about the band Underoath possibly teasing a new release. A Reddit user reportedly received a mysterious burned CD in the mail from Fearless Records.
The CD featured the words ERASE ME and a website. The CD reportedly had a 30 second clip on it.
As curious individuals typed in the URL and arrived on the webpage, they were greeted with the words ERASE ME in yellow on an all black background. When visitors held down their curser, they were able to erase the words and reveal a countdown clock that ended on Thursday.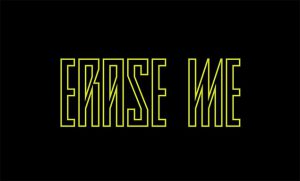 Additionally, some fans recieved a text message teaser from the group.
.
After the clock struck 0, the webpage was replaced with a video featuring Underoath's first new release since 2010. Check out the video below and think about how this type of cryptic messaging can be utilised to build interest in an artist's new release.

Paired with their new release and teaser for the new album, Underoath announced a 2018 tour all dates below:
Apr 20: Las Vegas Las Rageous, NV
Apr 27: Jacksonville Welcome To Rockville, FL
Apr 28: Sunrise Fort Rock, FL
May 04: Charlotte Carolina Rebellion, NC
May 18-20: Columbus Rock On The Range, OH
May 26: Pryor Rocklahoma, OK
Jun 15: Paris Download Festival, France
Jun 16: Amsterdam Melkweg, Netherlands
Jun 21: Dessel Festivalpark Stenehi, Belgium
Jun 22-24: Scheessel Hurricane Festival, Germany
Jun 22-24: Neuhausen Ob Eck Southside Festival, Germany
Jun 23: Dessel Graspop Metal Meeting, Belgium
Jun 28: Prague Aerodrome Festival, Czech Republic
Jun 29: Madrid Download Festival, Spain
Jun 30: Ysselsteyn Jera On Air, Netherlands
Jul 12-14: Cadott Rock Fest, WI
Jul 13: Oshkosh Rock USA, WI
Aug 24: Reading Festival, UK
Aug 25: Leeds Festival, UK
Read more: http://www.deadpress.co.uk/78720/news-underoath-tease-new-song-new-album-erase-me-rumoured
Share this article