Instagram is set to up its game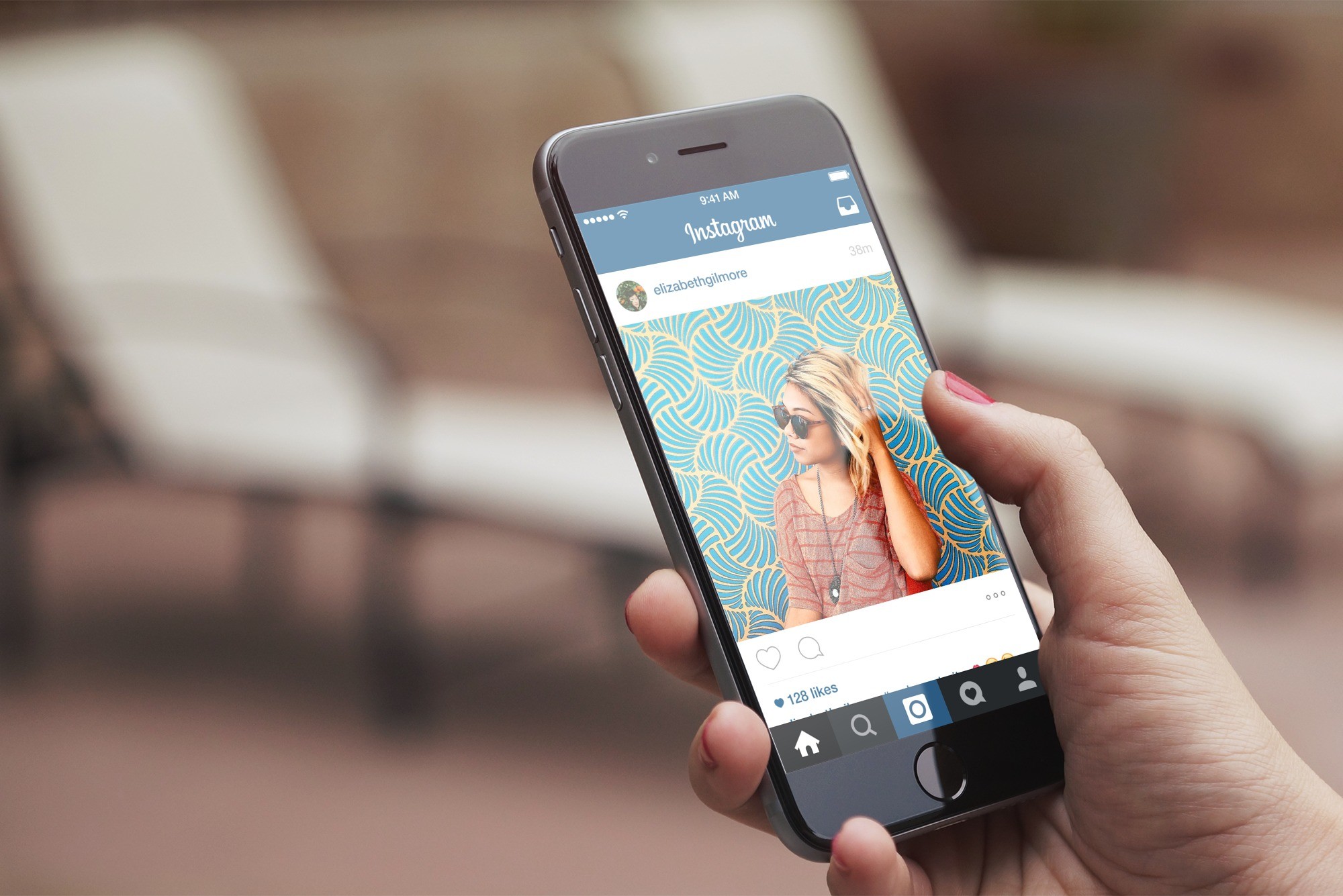 There is no question that Instagram has been at the forefront of the photosharing channel. But now it seems that Instagram want to tap into the music side of things too.
The app is rumoured to be introducing "music stickers" which will allow users to add and search songs to their story, with Licensing deals recently obtained by Facebook.
The app is currently in testing mode, auto detecting songs that are played in the background from users stories and posts. When the feature is fully developed, users will have the option to display the song title and artist names to their posts.
Although there is no official statement or announcement as to when the feature will come into place, but Instagram's recent music focused activity seems to be very apparent.
The app presently allows users to share third party apps like Soundcloud and Spotify to their stories.
The expected feature, which would likely be tested with a select group of Instagramers prior to a full release, is made possible thanks to parent-company Facebook recently inking deals with the major record labels. In March, Facebook secured a deal with Warner Music Group that will allow users to share its music in videos and messages.
Facebook were not available for comment.
Looking to the future: Soon users may also be able to search for songs, genres and musical moods to add as music stickers, with music presumably being played while users look at their stories..
Overall the feature could certainly see Stories transformed, allowing users to offer more entertaining posts for sharing with their followers.
Will the feature ever develop? Will Instagram be afirst choice platform for artists to promote their music on?
Share this article