Is Streaming Music Safe Anymore?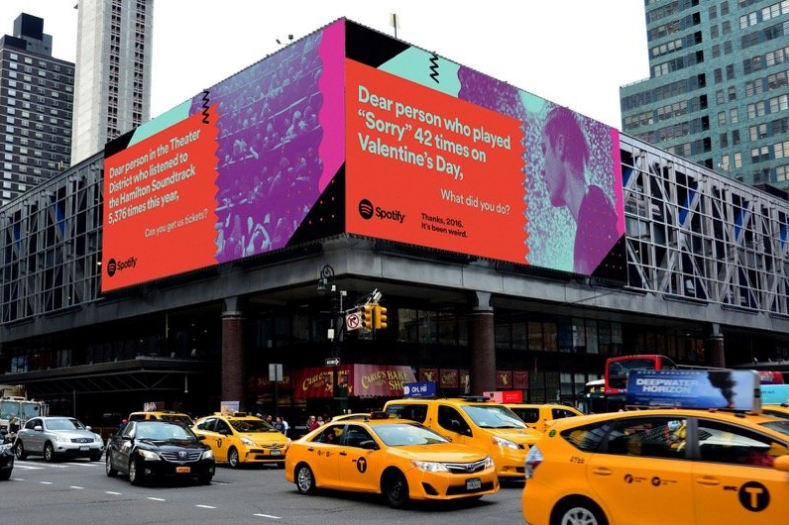 In the news everywhere this week is the scandal facing Facebook, over the sharing of millions of people's personal data, which was allegedly sold to Cambridge Analytica. But what does this mean for our online music profiles? Are we being targeted there too, without us even knowing?
Although there is not a lot of information on the safety of our online music profiles during this scandal, we do know that Spotify has created a partnership with US startup 'Next Big Sound'. This is part of Spotify's outreach to artists, giving artists and managers access to data available on Spotify including; plays of their music, total streams, track-by-track information and demographic data (location, gender and age). Although, it is understandable that the artists would like to have this information in order understand their demographic, how aware are we that our location, gender and age is shared as we listen.
This new partnership is very similar to an existing partnership with British firm Musicmetric, which allows this personal information to become shared with music labels. The way in which Next Big Sound is different is that it is free to registered artists and managers, in order to understand their demographic; to help plan tours, single releases and any other marketing activities.
"They'll be able to see this alongside other metrics like Facebook likes, Twitter followers and YouTube views, and all of the Spotify data will be free, although only authorised managers and artists are getting access to it," said Williamson. "There'll be a process in place to ensure whoever is asking for the data is really connected to that artist" (Dredge, 2013).
This link between social media platforms and music streaming services opens up other concerns- especially with the recent Cambridge Analytica scandal. In regards to the new links between companies like Facebook and Spotify, and Facebook proving they are capable of sharing over 80 million people's personal data, how safe are we streaming music anymore?
Dredge: https://www.theguardian.com/technology/2013/dec/03/spotify-analytics-musicians-streaming-music-artists-earn
Share this article