Janice Brock resigns from Sony / ATV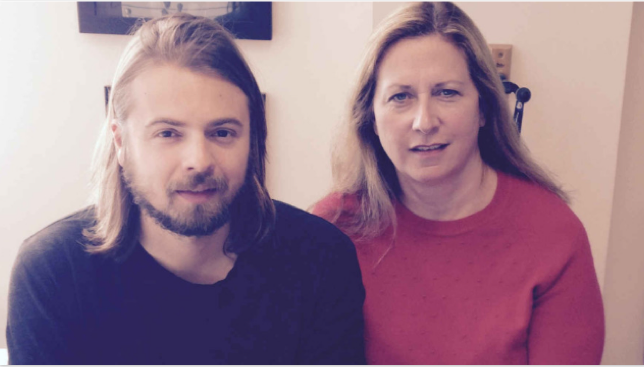 Sony/ATV Music Publishing has named David Ventura sole Head of UK A&R as Janice Brock resigns to pursue alternative avenues within the music business.
The news was announced internally on Friday.
Brock and Ventura were promoted to the newly-created position of joint Head of A&R of Sony/ATV's UK business in May last year.
Brock was additionally made Head of UK Management Division and Ventura continued in his role of VP International, both reporting into Guy Moot, Sony/ATV UK Managing Director and President, European Creative.
After joining Sony/ATV in 2007, Brock worked initially in the New York office under Chairman and CEO Martin Bandier, having previously worked at EMI Music Publishing.
She relocated to Sony/ATV's London office in 2008 and took on the additional role of SVP, UK Operations before becoming VP International, A&R and then Director of UK A&R.
Discussing her resignation, a Sony/ATV spokesperson said: "Sony/ATV would like to thank Janice for her long and dedicated service at the company and wishes her well in her future career."
Ventura joined EMI Music Publishing's London office in July 2010 as Vice President of European Creative having previously served as Creative Director of NRJ Music, part of the leading Paris-based NRJ multimedia group.
He moved across to Sony/ATV in 2012 following the acquisition of EMI Music Publishing to continue in his role of Vice President, A&R Europe as part of the company's pan-European A&R team
Share this article