KOBALT RAISES ANOTHER $14M, FORECASTS FY REVENUES OF $500M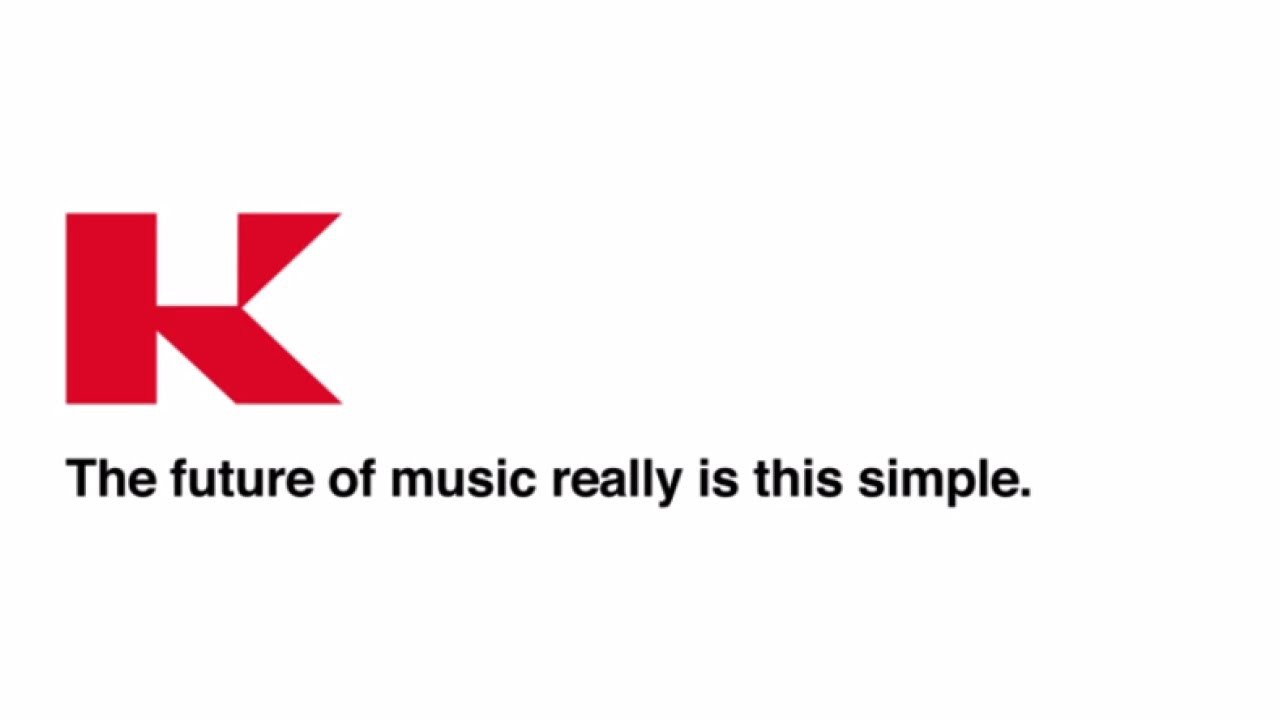 Kobalt expects to turn over approximately half a billion dollars in its current financial year – after raising another $14m in a fresh funding round.
The company's latest Series D raise comes from Section 32 – the US-based venture capital fund created by Bill Maris, who was formerly head of Google Ventures.
As part of the investment, Maris joins Kobalt's Board of Directors.
The $14m adds to the $75m raised in another Series D round earlier this year – led by Hearst Entertainment – taking Kobalt's total funding in 2017 to $89m.
Maris was head of Google Ventures in 2015 when it led a headline-grabbing $60m Series C investment into Kobalt.
Other significant recent raises at Kobalt, involving the likes of Balderton Capital, MSD Capital and Spark Ventures, came in 2014 (Series B: $40m) and 2008 (Series B: $16m) – meaning the firm has now raised more than $200m in the past decade alone.
---
So what's the new money going to be used for?
Kobalt Founder & CEO Willard Ahdritz says the company now runs "the first and only music stack in the industry" – a reference to the fact that it operates across Publishing, Neighbouring Rights, Royalty Collections (via AMRA) and Recordings.
This broad-based business, combined with Ahdritz's commitment to investing in new technology and new products, now sees some 480 people employed at Kobalt.
That headcount is up by 200 people in the past 18 months, says Ahdritz – who adds that, by the end of Kobalt's current financial year (end of June 2018), it will have employed a further 120 staff worldwide, taking the total to 600.
"KOBALT IS THE ONLY COMPANY TO HAVE CREATED A FULL MULTI-RIGHTS CONTENT MANAGEMENT SYSTEM TO FIX THIS BROKEN BUSINESS MODEL."

BILL MARIS
According to company filings, that would mean Kobalt has more than trebled its worldwide staff count since 2013, when it employed 164 people at year-end.
"The royalty collection business has been stuck in the dark ages, and artists often have to wait for months or years to get paid for use of their work – if they get paid at all," said Bill Maris, founder, Section 32.
"Kobalt is the only company to have created a full multi-rights content management system to fix this broken business model, and I couldn't be happier to join the board and invest again in Willard and the team at Kobalt."
---
Little under two years ago, Ahdritz predicted to MBW that Kobalt would be generating annual revenues of $500m by the end of FY2017/2018.
He now says the company is on course to meet this objective.
"I have always executed and delivered on what I've said, ever since Kobalt received its first investment," Ahdritz told MBW today. "In all the funding rounds since then, [investors] have seen consistency, and they have seen that our vision and strategy have been correct.
"This [$14m] round was probably the easiest one to raise, because before [investors] needed to trust [my optimism about streaming] – when some other people were saying the opposite.
"Now it is very clear that research like the recent Goldman Sachs report shows that the growth is back in the music business. And Kobalt is in the middle of this growing industry."
Share this article