London Grammar stake early claim for albums chart No.1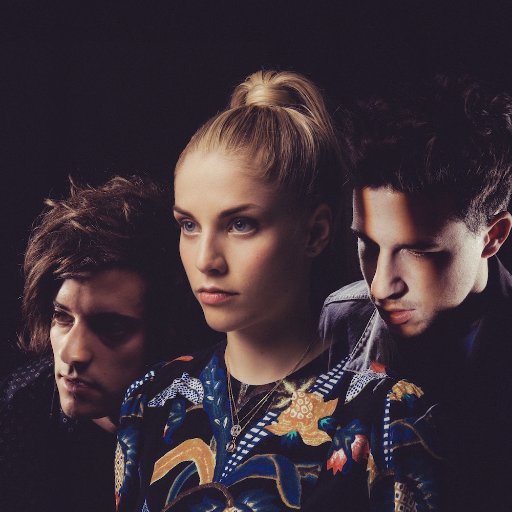 London Grammar are the early frontrunners in a busy albums chart Top 5 this week, with second LP Truth Is A Beautiful Thing occupying No.1 spot.
A new entry looks likely to impact the singles chart Top 5 too, with 2U by David Guetta (feat. Justin Bieber) entering at No.3 with 17,366 sales. Luis Fonsi & Daddy Yankee are at No.1 with Despacito (38,152 sales), while Ariana Grande's One Last Time (23,468 sales) continues at No.2. Liam Payne's Strip That Down (14,578 sales) is at No.4 and Unforgettable by French Montana (feat. Swae Lee) is at No.5 on 14,568 sales.
In the albums chart, London Grammar's Truth Is A Beautiful Thing leads the way on 31,164 sales, with Glen Campbell's new release Adios at No.2 on 13,226 sales. Ed Sheeran's ÷ (11,964 sales) is at No.3, with Lindsey Buckingham and Christine McVie's self-titled album entering at No.4. Katy Perry's Witness, another new entry, is at No.5 on 10,411 sales.
Share this article