Love What You Do Playlist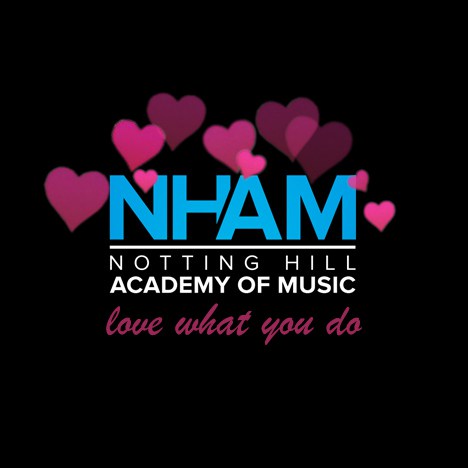 Valentine's Day is just around the corner and what better way to get ready than with a playlist full of new and old songs about love!
NOTTING HILL ACADEMY OF MUSIC is all about loving what you do, for more information on how to turn your passion into a career join us for our next open day on 24th of March from 11AM to 2PM! Don't forget to register through our OPEN DAY tab!
Check it out below!
Share this article