Music industry must do more to support startups, says PRS director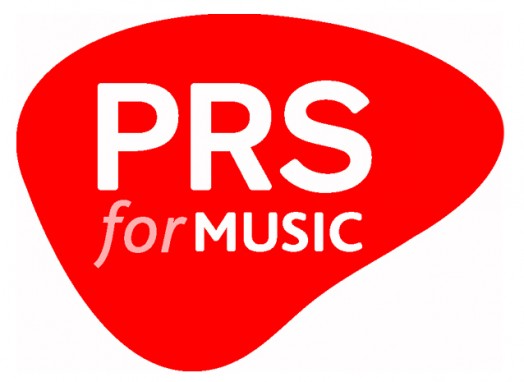 Speaking to delegates at the NY:LON Connect conference in London last week, Davies noted some of the difficulties he has witnessed working with a number of tech startup companies.
He said: 'While financial investment for startups is key, we also need to lower the barriers of complexity.
'Any startup starts full of enthusiasm with an idea that could add value but they quickly hit a wall of complexity. They need information on how the industry works. A central source of information, tools, standards and links could increase access.'
Davies went on to explain an 'information sandbox' is essential for the future health of the music startup sector.
Reed Smith partner Premnath was also on the panel. He focused on the issues startups can face in getting the right licenses, suggesting there's a need to support music companies through their early development.
'This includes eliminating the number of hoops they have to jump through currently,' he added.
Premnath endorsed PRS for Music's Limited Online Music Licence as a good example of the kind of flexible licensing solutions the industry needs.
Davies responded: 'PRS for Music has been at the forefront of the development of the online market. We must continue to foster an environment where new business ideas can move quickly while being licensed. Music has value and should never be available for free – all services must be licensed.'
Share this article