NHAM will be @ Capital XTRA's Music Potential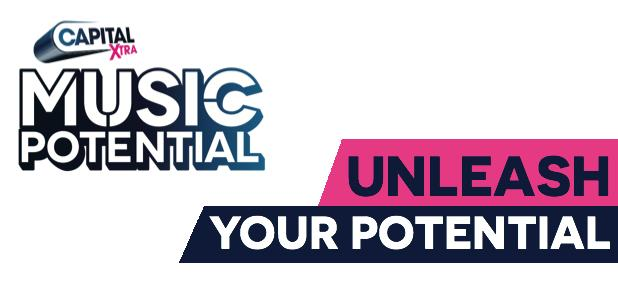 Capital XTRA's Music Potential uses the hook of music to inspire young people aged 18-25 who are not in employment, education or training to improve skills, develop talent and enhance employability and we at the Notting Hill Academy of Music share the same vision.
The programme is part of The Big Music Project and gives you the chance to work with the best music industry professionals including our Capital XTRA presenters & DJs to develop your skills and confidence! Engage in unique opportunities such as creative workshops, work experience, one to one industry mentoring, employability training as well as the opportunity to showcase your talent. If that's not enough, Capital XTRA's Music Potential will also support you to gain a nationally recognised qualification.
If you are aged between 18 and 25, not currently working or studying and have a passion for the music and the creative industries then get involved with Capital XTRA's Music Potential.
We will be around showcasing the Academy so if you're around make sure you come and speak to us.
Click Here for more info and to register your interest.
Share this article