PPL chief exec: 'Revenues set to soar for years to come'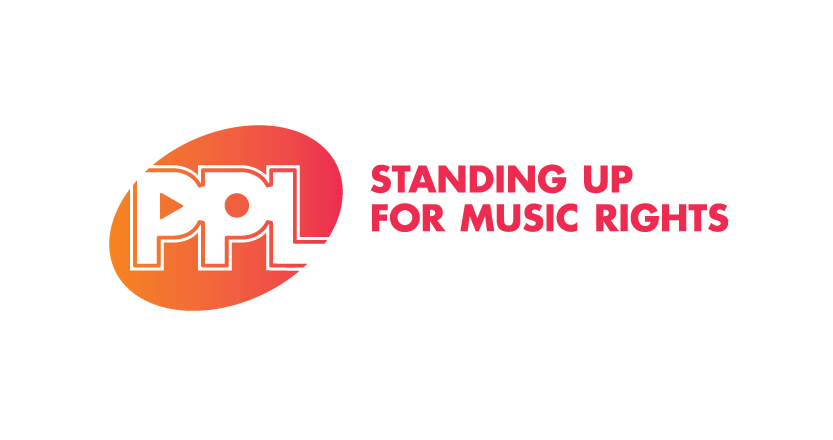 PPL chief executive Peter Leathem has told Music Week that the burgeoning global market and growing number of businesses paying for music are the key drivers behind its record-breaking 2016 performance.
PPL's annual revenue for 2016 reached £212.1 million, up £15.1m (8%) on 2015, whilst also achieving a record net distributable revenue, after all costs and deductions, of £178.9 million.
It was the company's international collections, however, that experienced the most significant increase, with revenues up 32% from £36.7m to £48.3m. The figures were also boosted by the current exchange rate of the pound.
"There are now more countries getting rights and more money being collected around the world, so there is a growing sector to collect money from, which is a good, positive thing," Leathem told Music Week. "You hope to see growth, given that the world is still growing."
In addition, Leathem hailed the quality of the UK's current musical output as central to PPL's stellar 2016. Last year saw 83,102 performers and 9,589 recording rights holders receive a PPL payment – an increase of 30%.
"The UK has been very effective in producing music that is popular throughout the world," he continued.
"Obviously that varies depending on which part of the world you're in, but we have an industry that is very popular.
This allows us to go and use our skills in managing relationships and data, making sure we are getting paid correctly."
PPL grew its broadcast licensing revenue by 2% year-on-year to £77.4m, while collections from public performance and dubbing also increased 2% to £86.4m.
And while growth on the broadcast side may have been slight in comparison to its international expansion, Leathem insists that any growth in the sector is a positive sign.
"It's encouraging that broadcast is growing because PPL is dealing with traditional broadcast, and not the likes of Spotify and on demand streaming where there has been very big growth," he explained. "That's something traditional broadcast has to compete with.
A particular success last year was commercial radio. We receive a percentage of the revenue, which is derived by commercial radio, and in the last couple of years they have increased their revenues and grown their radio stations."
Leathem is also optimistic for future growth: "Public performance revenue will continue to grow for years to come," he concluded.
"We are launching a JV with PRS For Music and our job will be to minimise any risks with the new operation, but over the next five to 10 years there will be good growth."
Share this article