Smashed by Spotify, can TIDAL find a future which doesn't end badly?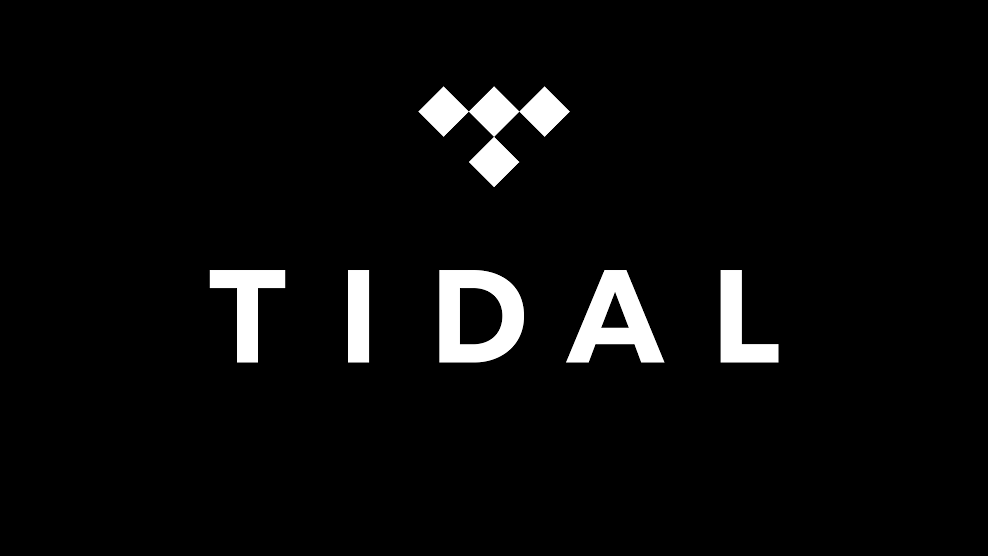 The suspicion that something doesn't quite add up at TIDAL has nagged us for a while.
In March last year, Jay Z's company claimed that Kanye West's The Life Of Pablo – a six-week exclusive on the platform – had been streamed 250m times in just 10 days.
In the same announcement, TIDAL claimed its platform had surpassed 3m subscribers.
This all sounded jolly impressive… until you did the maths.
---
To sustain these numbers, TIDAL's 3m subs would have had to have listened to TLOP 83.3 times each in the period.
That's every single person, more than eight times, every single day.
Even Kanye super-fans have to break for lunch.
Similar suspicions were invited by the success of Beyonce's Lemonade a couple of months later: exclusively released on TIDAL in May, the service claimed that the release drummed up 1.2m extra subs within a week.
Those extra subs, plus the already-announced 3m subscribers, went the logic, surely meant TIDAL was now boasting more than 4m paying subscribers.
Little over a year since Jay Z's Project Panther Bidco acquired the company from former owners Aspiro, that didn't sound half bad.
---
The first pin in this – may we? – FAKE NEWS recently arrived with global year-end streaming market figures from respected analyst Mark Mulligan of Midia Research.
As previously reported, Midia estimates that Spotify ended 2016 with 43m paying subscribers worldwide, while Apple Music secured 20.9m.
As for TIDAL? 1.0m.
Less than a quarter of the 4.2m figure we were led to believe the company had racked up after Lemonade's arrival.
Precisely 0.028% of the world's internet-connected population.
On Friday, troubling accusations began to fly.
Norwegian newspaper Dagens Næringsliv is now suggesting that TIDAL has been deliberately inflating its subscriber figures.

DN cites TIDAL's label submission documents to support its central accusation: that the firm's past claims about its subscriber base were wildly, knowingly untrue.
In September 2015, DN reports, TIDAL only had 350k subs – the same month that Jay Z tweeted it had surpassed 1m.
In March 2016, when TIDAL was boasting about those 3m post-Kanye subs, DN claims that it knew it actually had 1.2m active accounts and 850k paying customers.
---
In Jay Z's defense, he's since taken legal action against TIDAL's previous owners – claiming it was they who told fibs about the platform's actual subscriber base, and therefore upped everyone's estimation of where it stood versus Spotify and Apple.
Yet the he-said-she-said of why TIDAL was giving out false information is far less important than the dire reality of its situation.
Because if Midia's data is correct (and the company has a habit of being pretty on-the-nose with these things), nearly two years after Jay Z paid $56m for TIDAL, it controls a pitiful music subscription market-share of less than 1%.
What's more, this isn't even the most concerning fact about TIDAL now coming to light.
---
On Friday, MBW spoke to a senior major record company source in the US.
They told us that TIDAL hasn't reported any figures to their business for around six months.
Radio silence.
Whether or not this lack of monthly data (and associated payment) means TIDAL actually owes their company money isn't clear: streaming services often hand over confidential advances to rights-holders which can account for multiple months or even years of usage on their platforms.
But, obviously enough, it doesn't sound good.
(A TIDAL rep is yet to respond for a request for comment on this point.)
---
What we know for certain is that streaming music doesn't typically make for a profitable business model – particularly for those companies which operate a music-only platform.
Remember Rdio?
That business, which like TIDAL had less-than-spellbinding subscriber numbers, was losing around $2m net a month when it hit the skids.
That's despite pulling in around $1.65m a month from subscriptions and ads combined.
---
Rdio's $1.5m-a-month subscription revenue suggests its subs stood at somewhere around 150,000 pre-bankruptcy.
The good news for Jay Z: TIDAL is significantly bigger than that.
The really, really bad news for Jay Z: TIDAL is significantly bigger than that.
Currently, the incontrovertible logic appears to be that the larger your audience grows in music streaming, the more money you lose.
Click here to read more
For more information on our courses in  A&R and Songwriting (non validated) Music Business Entrepreneur level 4
click here
Share this article