STIM/Spotify invoice spat delays payment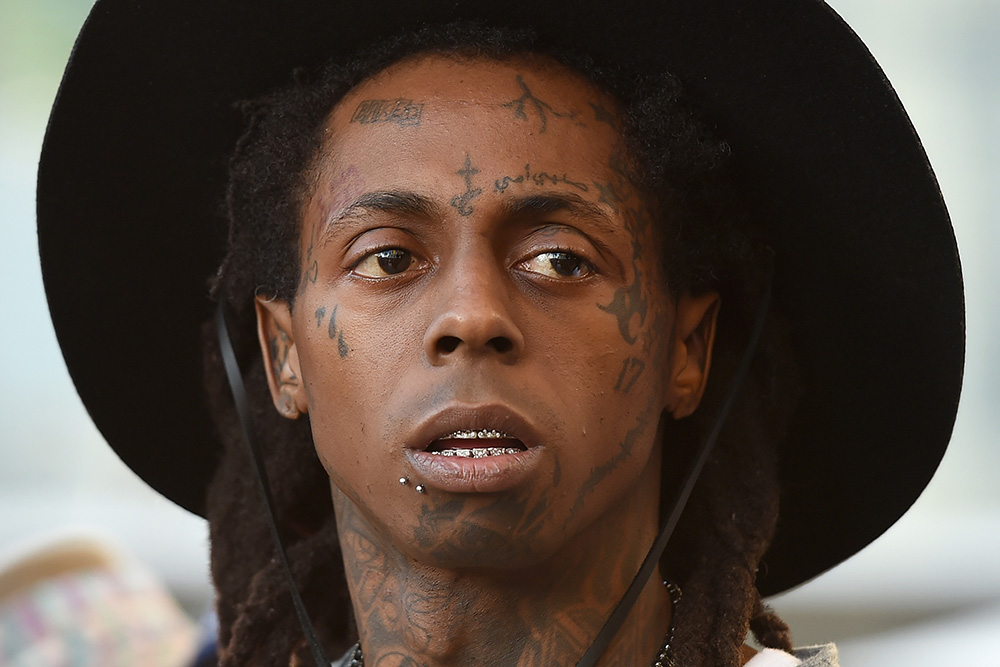 Payment of Spotify royalties to Swedish songwriters and music publishers who are allied to the country's collecting society STIM have been held up, seemingly because of a dispute over how the performing rights organisation invoices the streaming service.
According to Breakit, Spotify has not paid STIM's invoice for the fourth quarter of 2016, meaning that royalties from that service in that time period will not be included in this week's scheduled payment run to STIM members.
The dispute seemingly relates to so called 'unmatched tracks', with Spotify insisting that it offered to pay the society all monies due on matched works, but that STIM – which says it invoiced for Q4 of 2016 in the same way as previous quarters – declined that offer, seeking payment of its invoice in full.
A STIM spokesperson told Breakit: "Spotify has decided on a new interpretation of our existing contract. We believe that previously agreed principles and industry standards should apply".
The payment of song royalties in the streaming space is tricky, because the digital services don't know what songs are contained in the recordings the labels pump into their servers each week, nor who controls the copyright in those songs.
Outside the US, the publishers and collecting societies generally take responsibility for working out what works have been used and therefore what royalties are due to who, though unmatched tracks – where it isn't clear which writer and publisher should be paid – remain an issue, and, when it comes to payments, something of a grey area.
In the case of this mini spat, both STIM and Spotify say talks are ongoing, with the former adding that "we have high hopes that this will be resolved soon so that our members can compensated as soon as possible".
Share this article