Twelve injured in Hackney nightclub acid attack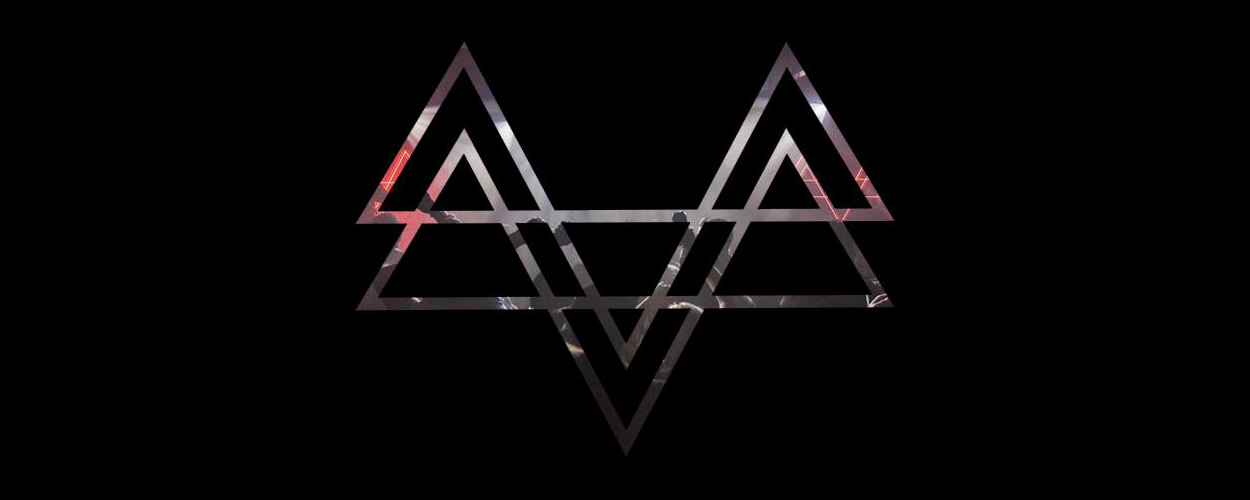 At least twelve people suffered burns after a man sprayed acid in East London's Mangle nightclub in the early hours of Monday morning. The attack took place following a dispute between two groups inside the club.
Around 600 people were evacuated during a Lovejuice Warehouse Party at just after 1am. Two men, at whom the substance was directly sprayed, were taken to hospital with serious injuries, while ten more people were treated for minor burns.
The exact liquid sprayed is still to be identified by police, but a London Fire Brigade spokesperson said on the scene that a pH test had shown that it was a "strong acidic substance".
No arrests have yet been made, and witnesses are still being asked to come forward. Police say that there is no evidence to suggest that the incident was gang related.
Share this article