WARNER LICENSES STREAMING SERVICE ANGHAMI AND ITS 50M USERS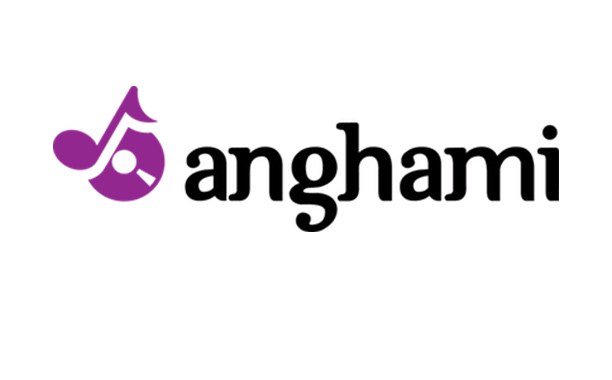 Warner Music Group (WMG) and Anghami, the largest streaming service in the Middle East and North Africa, have signed a direct licensing deal that brings WMG's catalogue of music to the region.
Previously, WMG was represented through an affiliate deal for Saudi Arabia, UAE, Kuwait, Qatar, Bahrain, Oman, Egypt, Lebanon, Jordan, Iraq and nearby territories.
The new deal creates a direct agreement with Anghami for the region, extending WMG's reach further to Algeria, Morocco and Tunisia.
Launched in 2012, Anghami (meaning my tunes in Arabic) provides the largest Arabic and International licensed music catalog in the Middle East and North Africa – offering a free ad-supported restricted tier and a premium paid tier Anghami Plus. Anghami has more than 50 million users and streams more than 700M tracks per month.
"WE'RE SEEING A HUGE DEMAND FOR MUSIC STREAMING IN THE MIDDLE EAST AND NORTH AFRICA, AND ANGHAMI HAS A BEAUTIFUL PRODUCT THAT SUPER-SERVES ITS USERS THERE WITH BOTH LOCAL AND INTERNATIONAL MUSIC AND VIDEOS."

OLE OBERMANN, WMG
It offers on-demand music and video through either an ad-supported or paid subscription service.
The new deal delivers WMG's catalogue and new releases to Anghami's entire user base.
"In order to create global opportunities for artists, it's imperative that we have a strong network of local partnerships around the world," said Ole Obermann, Chief Digital Officer, Warner Music Group.
"We're seeing a huge demand for music streaming in the Middle East and North Africa, and Anghami has a beautiful product that super-serves its users there with both local and international music and videos. I'm looking forward to working with Eddy and his team to break artists across the region.
Anghami's Co-founder Eddy Maroun said: "We are thrilled to partner with the leading Warner Music inbringing more legit music to the region to enrich the cultural exchange between the Arabic and Western worlds. Our commitment to the Arab region and diaspora evolved into creating a unique platform with the largest local catalog that perfectly caters to the region's unique music tastes and habits." 
---
Meanwhile, Warner has also signed a deal to license the Mdundo App.
The Nairobi based music service has, in the past five years, been working towards easy and legal access to music in Africa.
More than 10 million people use the Mdundo App every year, which works directly with 40,000 African musicians to deliver music to local listeners.
"We are delighted to be working with the committed team at Mdundo, giving our artists the opportunity to promote and sell their music legitimately in these countries", says Tracy Fraser, Managing Director, Warner Music South Africa.
The music will be available in Kenya, Tanzania, Uganda and Nigeria, which are Mdundo's strongest territories.
Share this article