Warner/Chappell Production Music boss Randy Wachtler exits company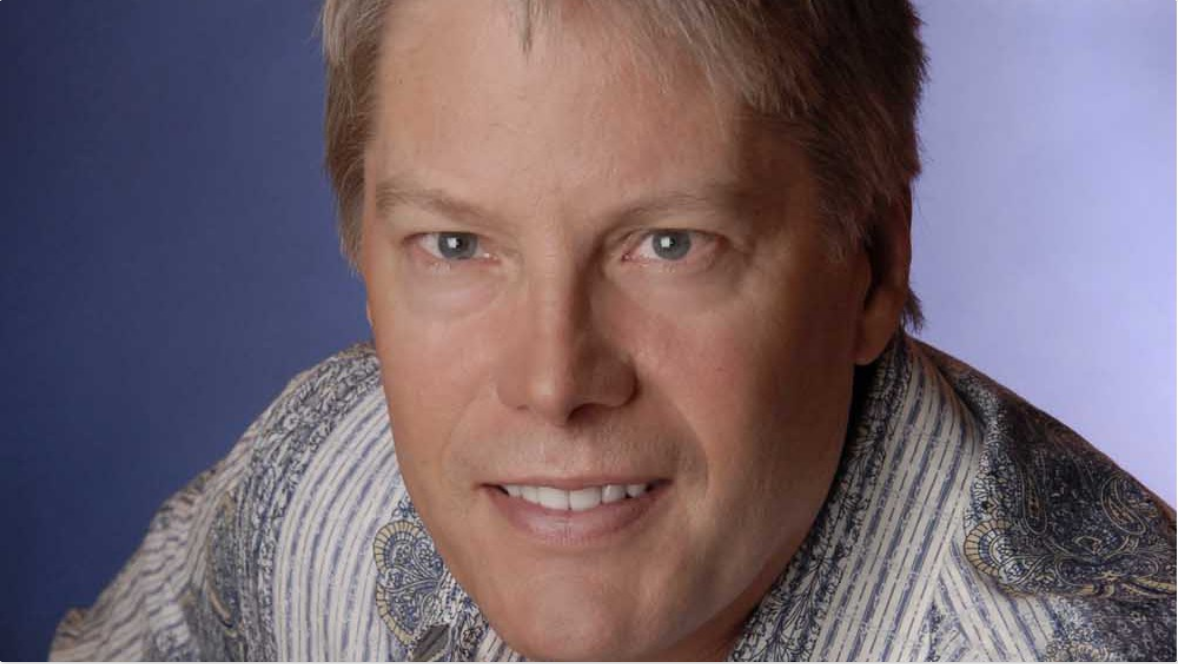 We're told that, until a successor is found, Warner/Chappell's Production Music operations will be overseen by Warner/Chappell CEO and Chairman Jon Platt.
Platt is believed to have met with the team at Warner/Chappell Production Music HQ in Nashville today.
Wachtler's departure follows other recent top-level changes at Warner/Chappell including the appointment of Mike Smith as Managing Director of Warner/Chappell UK and the hiring of Paul Kahn as CFO.
Elsewhere, Jon Platt has promoted Katie Vinten and Ryan Press to co-heads of US A&R and promoted of Ben Vaughn to President Warner/Chappell Nashville.
Randy Wachtler (pictured) was appointed CEO of Warner/Chappell Production Music in 2013.
The exec is the founder of production music company 615 Music which was acquired by Warner Music Group in 2010.
Warner/Chappell Production Music unites brands including 615 Music, Non-Stop Music, Gari Music and Groove Addicts.
Warner/Chappell's contemporary songwriting clients include Grammy winners Beyoncé, Kendrick Lamar and Twenty One Pilots, plus UK grime phenomena Skepta and Stormzy.
Others on its books include Germany's urban songwriters KC Rebell and Marteria, the US' hugely successful pop hit-makers Justin Tranter and Julia Michaels, and Nashville's Ashley Gorley, who was just celebrated by ASCAP for charting 30 No.1 hits.
Share this article