"I am very excited to announce my Raw Power Scholarship with the Notting Hill Academy of Music. I have always supported and worked with up and coming talent in the UK, and this scholarship offers a great opportunity for one very lucky winner."
Craig Jennings (Raw Power Management)
"We are very excited to announce the Relentless Records Scholarship with the Notting Hill Academy of Music. The Relentless ethos is routed in supporting and coming talent, both artists and executives so the scholarship is a natural extension of that. We look forward to helping the next wave of music industry entrepreneurs on their journey into the industry."
Ben Coates (Relentless Records)
A DIFFERENT TYPE OF MUSIC EDUCATION
The music industry has to adapt and change quickly. Traditional 2 and 3 year music industry courses are outdated before they even finish. We don't offer traditional courses, we offer the opportunity to learn from professionals at the frontline of the music industry and in less than 12 months, we will enable you to launch your career into the music industry.
All of our courses include practical elements such as one-on-ones with industry guests and access to real A&R meetings. Our team has been involved in both the music industry and music education for more than twenty years. The Academy offers what others don't, to educate, motivate and inspire our students through a unique provision of quality content, knowledge and contextualised learning through unrivalled access to the industry.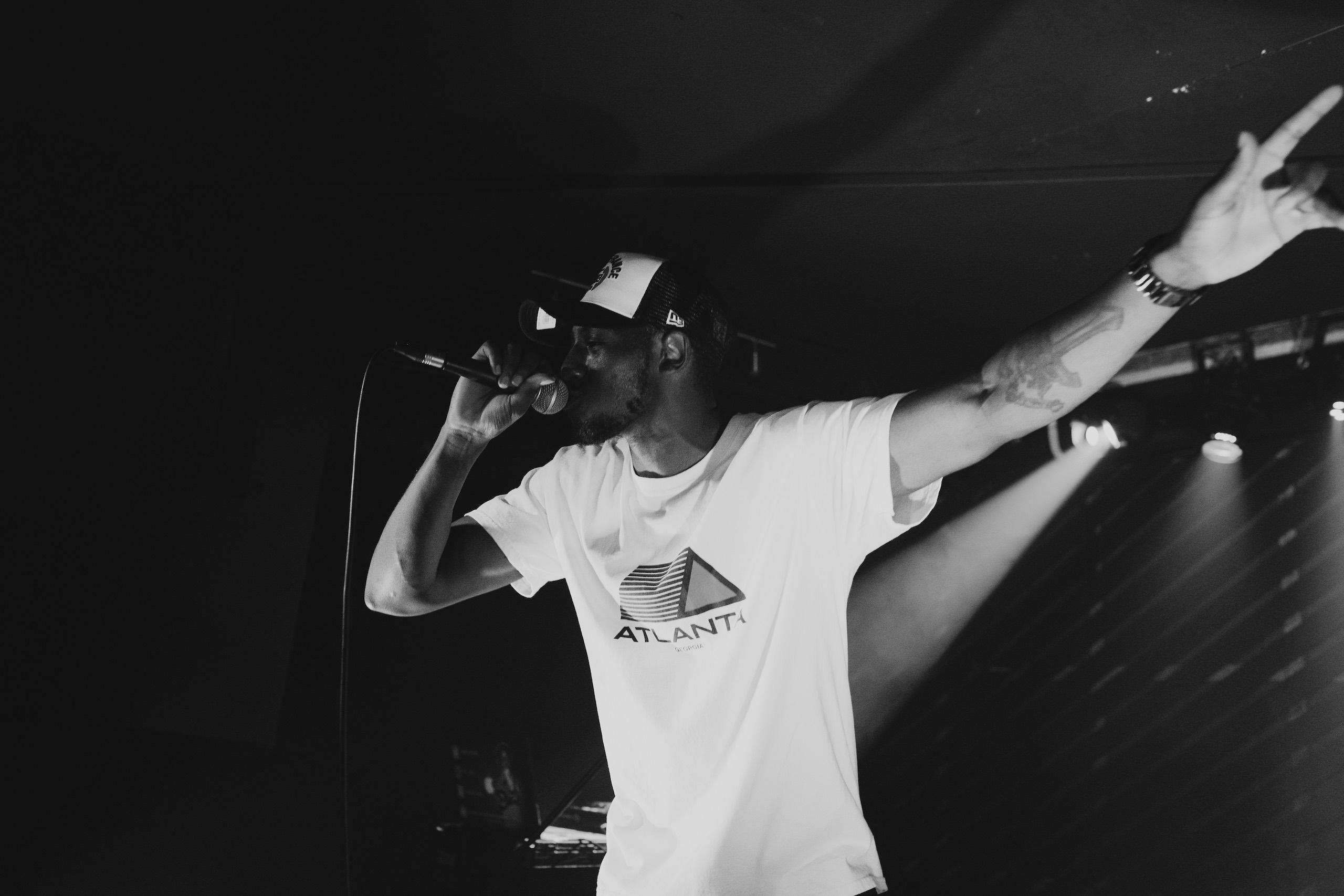 WE ARE HERE TO DISRUPT AND TO PREPARE YOU TO DO THE SAME.
EXPLORE OUR LONDON MUSIC COURSES
The Notting Hill Academy of Music works with partners East Surrey College and Rose
Bruford College and is proud to offer unrivalled, cutting edge courses. Click here to find out
more about our courses.' Click here to find out more about our courses.
HEAR WHAT OUR STUDENTS AND ALUMNI HAVE TO SAY ABOUT THEIR TIME AT THE ACADEMY