Notting Hill is in the heart of the music industry and one of the most famous parts of London. Amongst many others, it is also the birthplace of Rough Trade, Honest Jon's, Virgin Records and Rock On, record shops and companies that have shaped the face of the music industry. It is west London's most vibrant community and has long held something of a bohemian reputation, which is still evidenced in its candy coloured houses, offbeat music venues and trove of antique shops.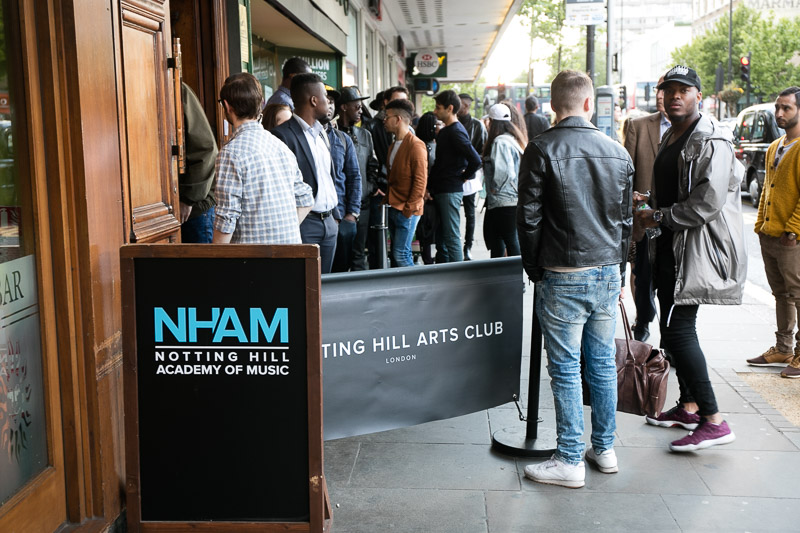 The Notting Hill Arts Club has an intriguing array of music and arts events, featuring everything from photographic exhibitions to live gigs and an extremely varied schedule of club nights.The Arts Club is a specialist pioneering music and arts venue, which has been home to legendary events over the years featuring the likes of Nas, the Libertines, Chase and Status, Disclosure, Rita Ora, Bryson Tiller, James Bay and many more.
"The Guardian described the Notting Hill Arts Club as "a haven for indie celebs and punk veterans".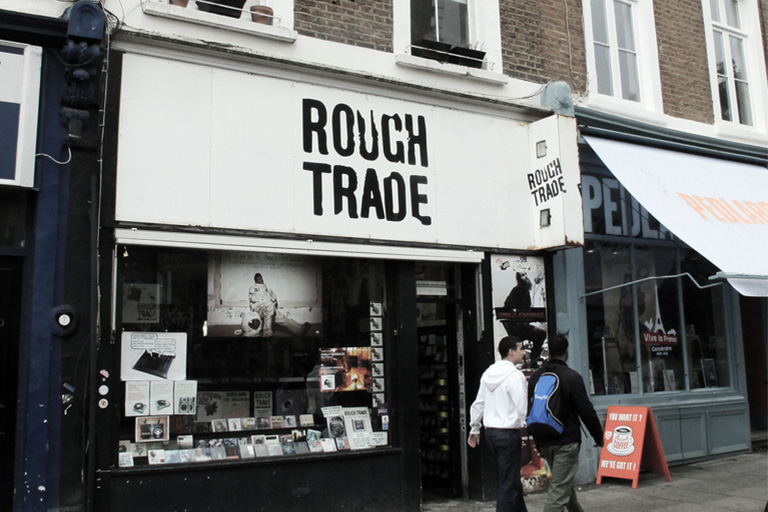 Portobello Road is a mecca for tourists, stylists and vintage shoppers, and negotiating the crowds is easy once you've discovered the wealth of lovely quiet cafes dotted along side roads.
It is a short 5 minute walk from the Notting Hill Academy of Music and the Notting Hill Arts Club. Notting Hill is also host to the legendary Notting Hill Carnival, the largest street festival in Europe. It originated in 1964 as a way for Afro-Caribbean communities to celebrate their own cultures and traditions.
Taking place every August Bank Holiday weekend in the streets of London W11, the Notting Hill Carnival is an amazing array of sounds, colourful sights and social solidarity.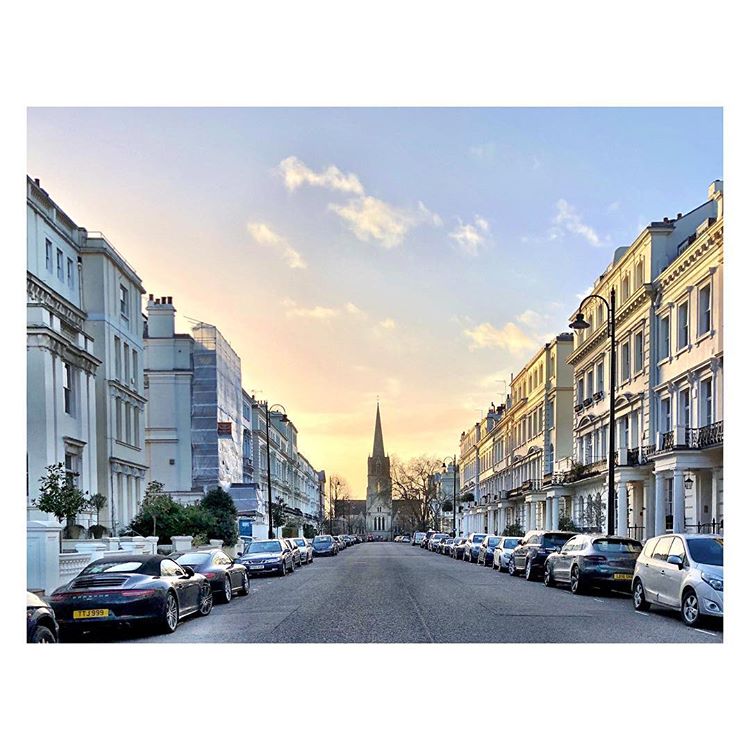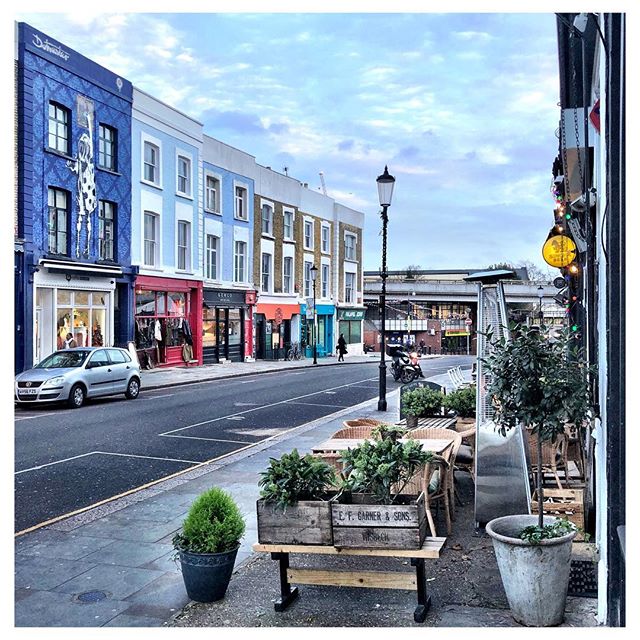 Image credits to Notting Hill LDN